Jun. 25th, 2005 | 12:16 pm
mood: accomplished
music: "Phil of the Future!" whooohoo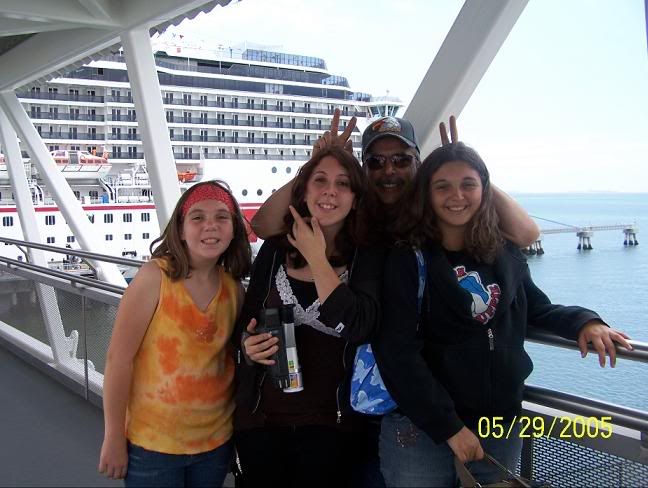 (
Remember those pictures I promised you all a month ago???
Collapse
)
Okay, so, 2 hours later, my ass hurts, and I've got a headache, not to mention I just started my period and now I've got cramps. GAH! I hate this time of the month!
And just so you all know, that's 204 pictures right there, and there's STILL 500 left! Although, I won't be uploading all of them. These are enough, so enjoy.
♥♥♥
Aug. 11th, 2004 | 10:33 pm
mood: happy